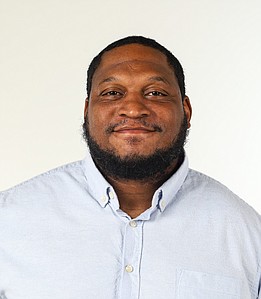 Andre James is a food writer, originally from Southport, North Carolina. Twenty years in the food and beverage industry and an intense passion for food have led to his unique voice.
So, here it is Chattanooga! A guide to a different kind of torta for every day of the week.

No more tater tots deep fried in duck fat.

I'm never being overzealous when I exalt oxtails as the gold standard of all offals, even more golden than my beloved chitterlings.