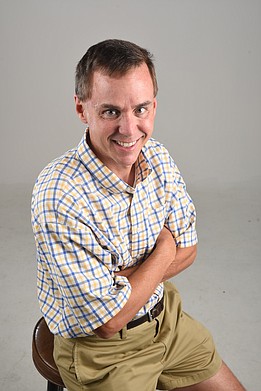 David Paschall is a sports writer for the Times Free Press.
He started at the Chattanooga Free Press in 1990 and was part of the Times Free Press when the paper started in 1999.
David covers University of Georgia football, as well as SEC football recruiting, SEC basketball, Chattanooga Lookouts baseball and other sports stories.
He is a Chattanooga native and graduate of the Baylor School and Auburn University.
David has received numerous honors for his journalism, including various Tennessee state sports writing awards. In addition, he is in his fifth year on the voting board of the Harris Interactive College Football Poll and his ninth year on the voting board for the Heisman Trophy; he also serves on the voting board for the Biletnikoff and Lombardi awards. He is a past Southern League writer of the year, a former board member of the Football Writers' Association of America.
Contact David at 423-757-6524 or [email protected].